WE DO DIGITAL
Our collective of digital thinkers and makers produce potent, award winning work for some well-known folk. We bind brand beliefs with unrivalled passion to create campaigns of real Substance.
Case Study
Big Bang Theory Superfan
We sounded the call for all true Big Bang fans to stand up and be counted! Check out our super-scientific methodology...
Facebook says that 26 million people in the UK now use Facebook every single day. How much it can keep growing remains to be seen.
.@takethat's official #Kingsman song is having a strange effect on us... https://t.co/mh53pGdllR #GRFI #ASUBSTANCEWEEK
Substance
@SubstanceGlobal
A "mobile-first" strategy is critical as smartphone usage continues to soar. 68% of adults use the internet while on the move.
We had a blast working at the world premiere of #Kingsman on Wednesday. In cinemas January 29th! #ASUBSTANCEWEEK
Case Study
Lego Batman 3
The big challenge: take the existing social fan base, inject fresh new ideas and content, raise brand awareness & increase the audience.
Oculus Rift has arrived at Substance and we haven't hesitated with giving it a test run! Stay tuned! #ASUBSTANCEWEEK
Substance
@SubstanceGlobal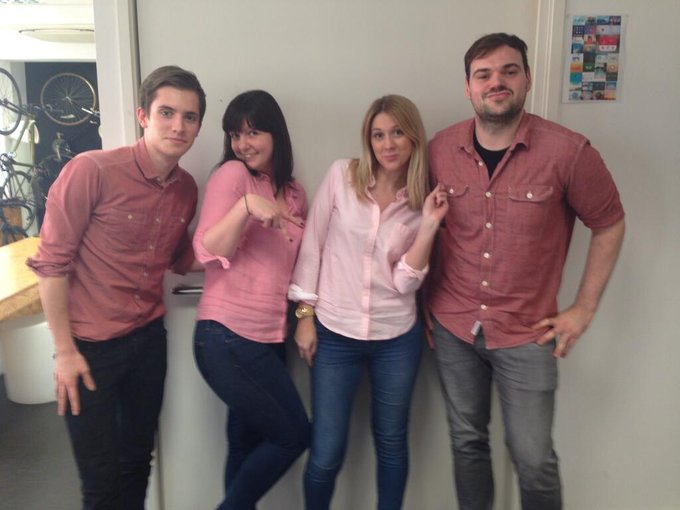 Substance
@SubstanceGlobal
"On Wednesdays, we wear pink" #MeanGirls #SubstanceGirls http://t.co/oYrD6iLdWH
The incredibly funny #WhatWeDoInTheShadows is in UK cinemas now! #WerewolvesNotSwearwolves #ASUBSTANCEWEEK http://t.co/Uety9FUHMe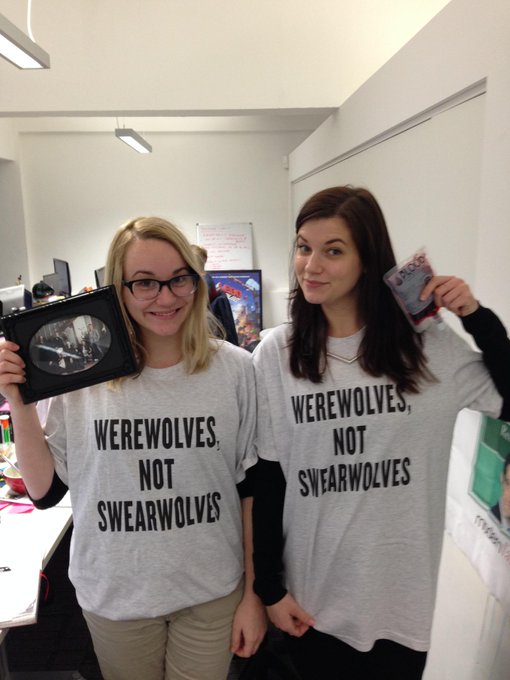 Substance
@SubstanceGlobal
Case Study
Nerf Demolisher
We created a fun experience for a young audience to interact digitally with the new Nerf Demolisher.
Wallop. Our X-cellent @IGNUK takeover is one of Sizmeks Ads of the Week http://t.co/L1nLTyohgm #XMen #DOFP
Substance
@SubstanceGlobal
Our very own @GP__Tips made his @MailOnline debut! He's the creepy bloke lurking behind Colin Firth. #ASUBSTANCEWEEK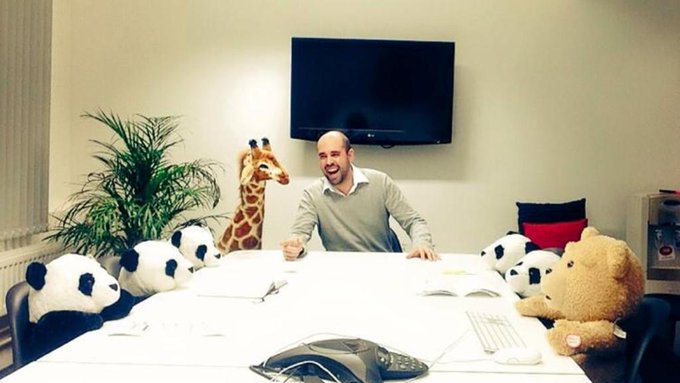 Substance
@SubstanceGlobal
This is what happened when we left @MrFattyC alone in the office for 5 minutes. http://t.co/hAbTBCaIrc
Twitter
"Best theatrical campaign"
#StarredUp win for best theatrical campaign. Whoop whoop @SearchlightUK and @rabbitinahat #wallop #ScreenAwards
Our #Babadook comp winner @jo_green88's monster has been illustrated by @AlexanderJuhasz! http://t.co/eJcdyYDkpt http://t.co/HmrCPYPN1E